References

Karig's Livingston Hardware has been serving the township of Livingston and surrounding communities since 1923.

The compliments to our oustanding service, attention to detail, and comraderie with our customers and

contractors is evident.

Come visit Karig's and join our

Hardware family.

We hope to see you soon!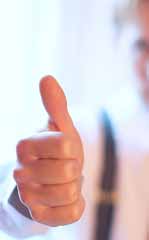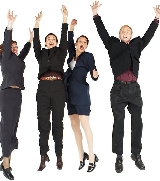 If it's broke, we can fix it.